Celebrating People - Tulane University Special Collections
Jillian Cuellar, Director, Tulane University Special Collections, participated in the panel "Forgiving (Y)our Archival Debt" August 26 at the annual meeting of the Society of American Archivists in Boston. The panel examined methods for transcending the profession's unresolved legacies of harm and proposed forgiving our 'archival debt' so that archivist's may actively choose relief, awaken community-centered care, and instill intentionality into archival practice.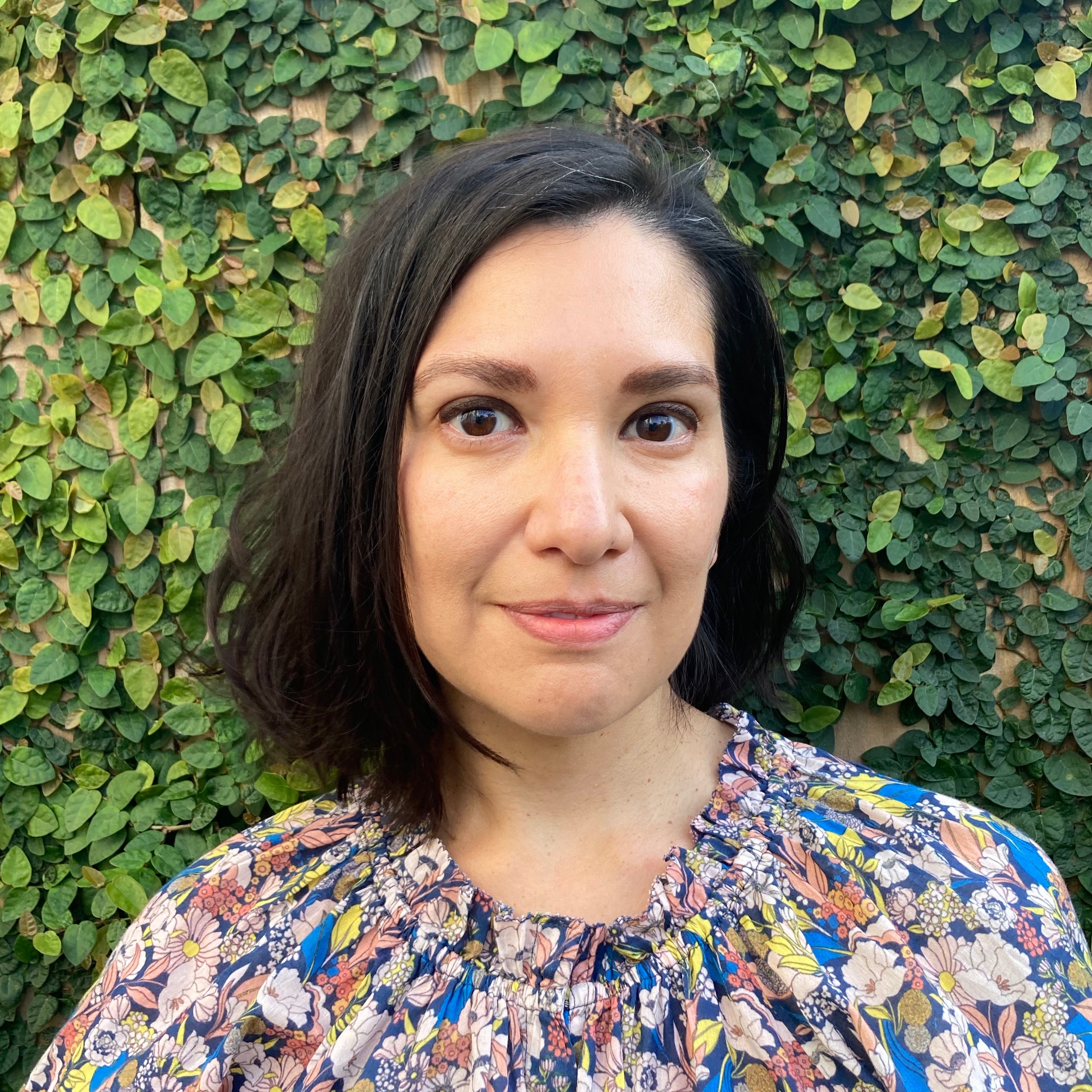 We are pleased to welcome Faye Daigle as TUSC Research Services Library Associate. Faye graduated from Tulane University with a BA and a MA in English in 2021. She has worked as a Research and Archival intern at the Amistad Research Center and volunteered with HTML's Technical Services.  She plans to enter LSU's MLIS program this spring.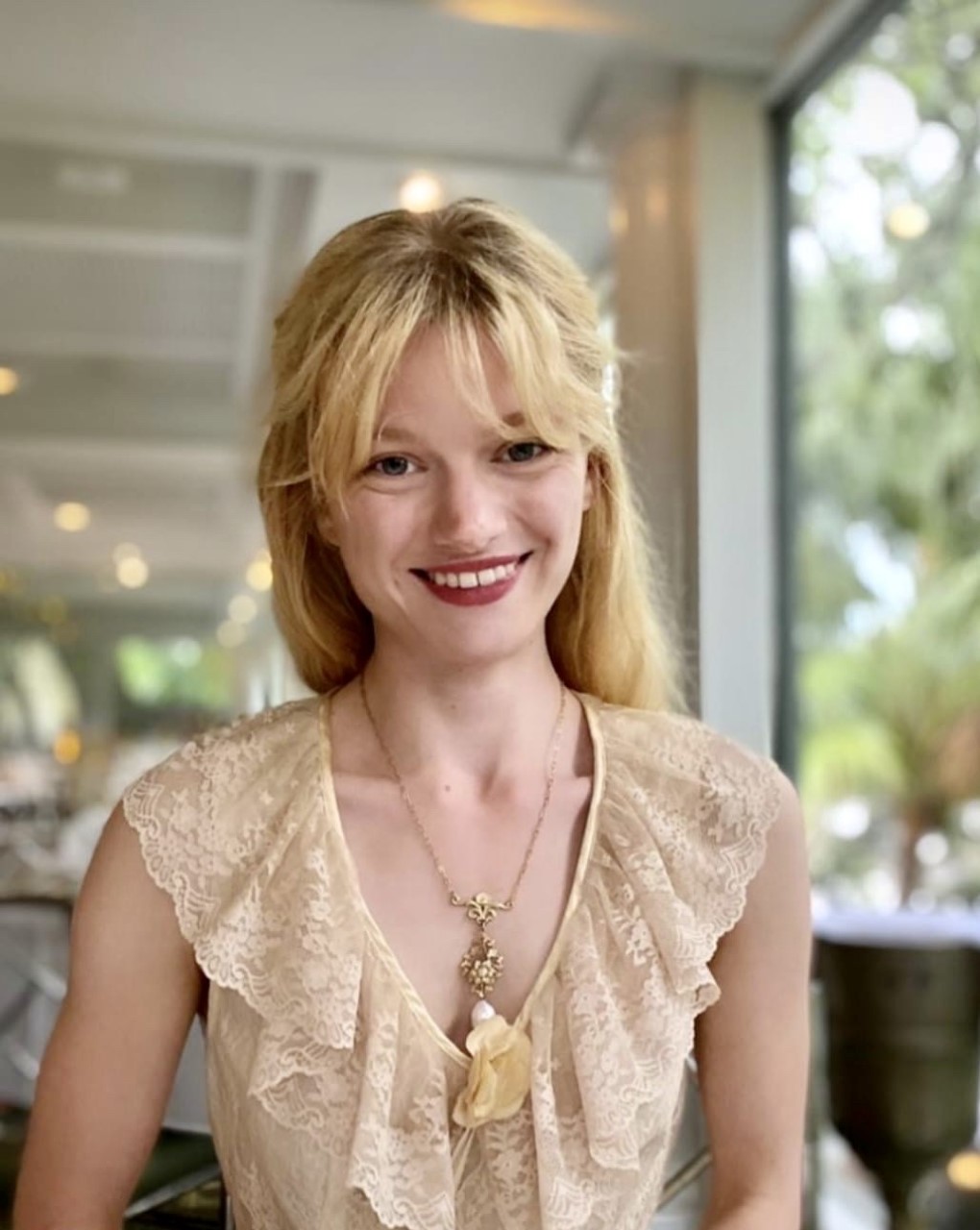 Leon Miller, curator, Louisiana Research Collection, has been appointed chair of the Louisiana Historical Association's Archives Committee.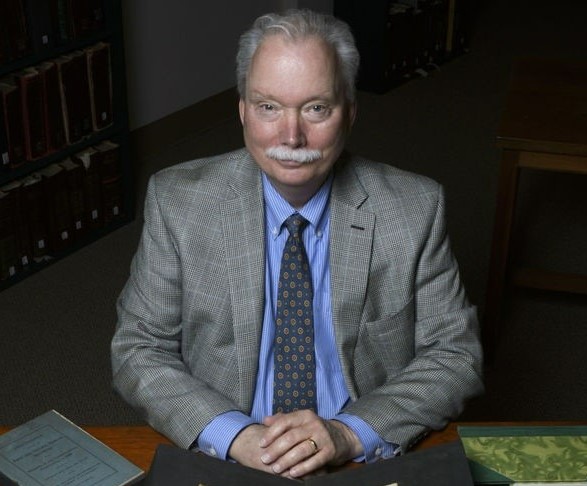 It is with both joy and sadness that we announce the departure of Nix Mendy for an NEH project archivist position at Northern Arizona University Special Collections Department in Flagstaff, Arizona. While on staff at TUSC, Nix processed several archival collections including the Anne Rice papers. Nix contributed valuable insight to all of their work and always approached their colleagues with kindness and patience. Nix, congratulations on the new position and best of luck!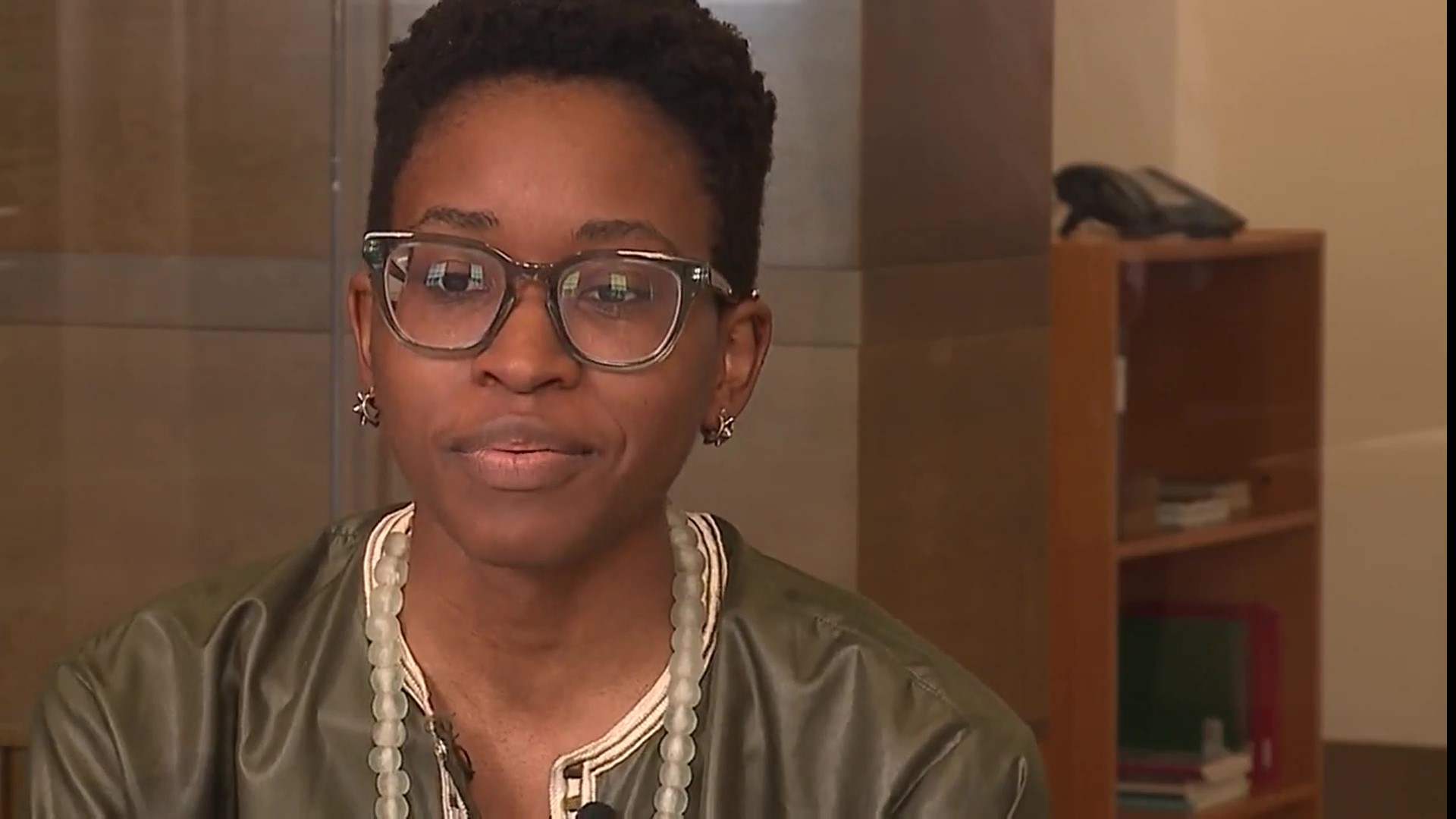 Cate Peebles recently joined TUSC as Archival Processing Manager. She previously was with the Yale Center for British Art where, as Museum Archivist, she processed large, complex archival collections and oversaw the preservation of born-digital records. She holds a Masters in Library and Information Science from the University of Pittsburgh and an MFA from the New School in New York City. Cate is also a poet whose work has appeared in many journals. Her debut book of poetry, Thicket, received the 2017 Besmilr Brigham Award.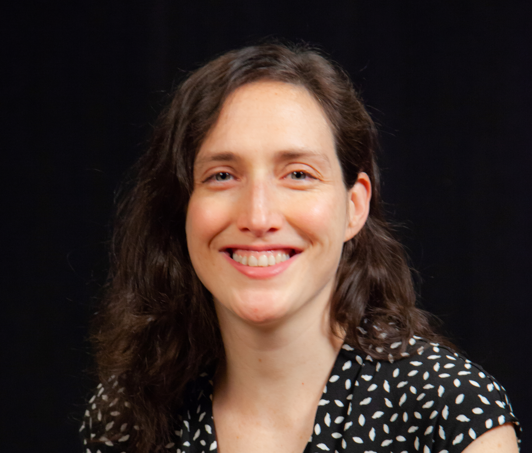 Melissa A. Weber, curator of the Hogan Archive of New Orleans Music, has contributed a wide range of outreach activities including serving as a panelist for "The Color of Art: Combatting Philanthropic Redlining Through Investments in Black Music, Storytelling, and Archives," presented in Washington, D.C., by Howard University and the D.C. Commission on the Arts & Humanities. Melissa also curated a TUSC exhibition, "Music IS the Scene": Jazz Fest's First Decade, 1970-1979; and created "From the Root," a sound essay incorporating Hogan Archive oral histories, published by the Rivers Institute of Contemporary Art & Thought. She was recently interviewed about archives by the peer-reviewed "NANO: New American Notes Online" and by WRBH Reading Radio on Carl Arrendondo's Public Affairs program.