Archives and special collections house unique, specialized or rare materials. These materials may be published or unpublished. Example formats include print books, manuscripts, visual materials like photographs, administrative records like those from a university, corporation, or government, architectural drawings, audio and film recordings, ephemera, and more. 
Tulane University Special Collections
Tulane University Special Collections (TUSC) encompasses the Hogan Archive of New Orleans Music and New Orleans Jazz, the Louisiana Research Collection, the Rare Books Collection, the Southeastern Architectural Archive, and University Archives. Their holdings are comprised of nearly 2,500 archival collections, over 130,000 volumes of rare books that date back to the thirteenth century, and other rare and unique materials that document the history, culture, and communities of New Orleans and beyond. TUSC's subject strengths include Louisiana literature, Carnival history, New Orleans music and New Orleans jazz, local LGBTQ studies, history of the book, and university records. For more information, visit the TUSC website.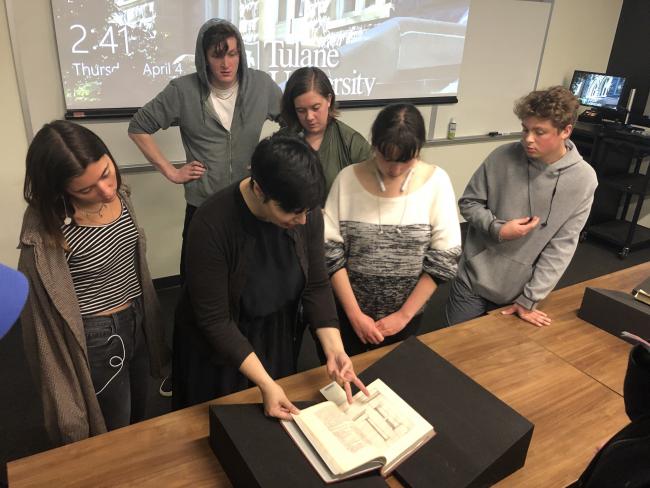 Special Collections at The Latin American Library
The Latin American Library acquires, archives, preserves, and provides access to special collections and other primary source materials related to Latin America and the Caribbean that support the research needs of the Tulane University community, the greater New Orleans area, and scholars and teachers from around the world. There are several distinct areas of collecting: rare books and pamphlets, printed ephemera, manuscript collections, maps, rare newspapers, and visual materials. In all, the holdings of the Latin American Library's special collections total over 6,600 linear feet of unique, rare and specialized material. For more information, please visit the LAL special collections webpage.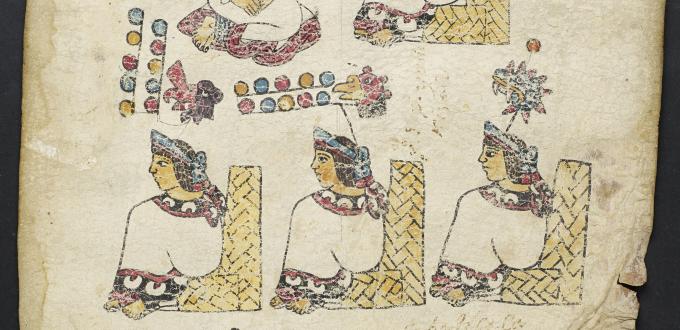 Other Special Collections On Campus
Newcomb Archives and Vorhoff Collection
The Newcomb Archives collects, preserves, and makes available records that document the legacy of Newcomb College and the history of women and gender in the Gulf South. The Nadine Robbert Vorhoff Collection is a non-circulating special collections library devoted to women's education, prescriptive literature, culinary history, Newcomb authors, gender and sexuality, third-wave feminist zines, and other topics.
Visit their website at newcomb.tulane.edu/archives. 
Amistad Research Center
Amistad Research Center is committed to collecting, preserving, and providing open access to original materials that reference the social and cultural importance of America's ethnic and racial history, the African Diaspora, human relations, and civil rights.
Visit their website at amistadresearchcenter.org.