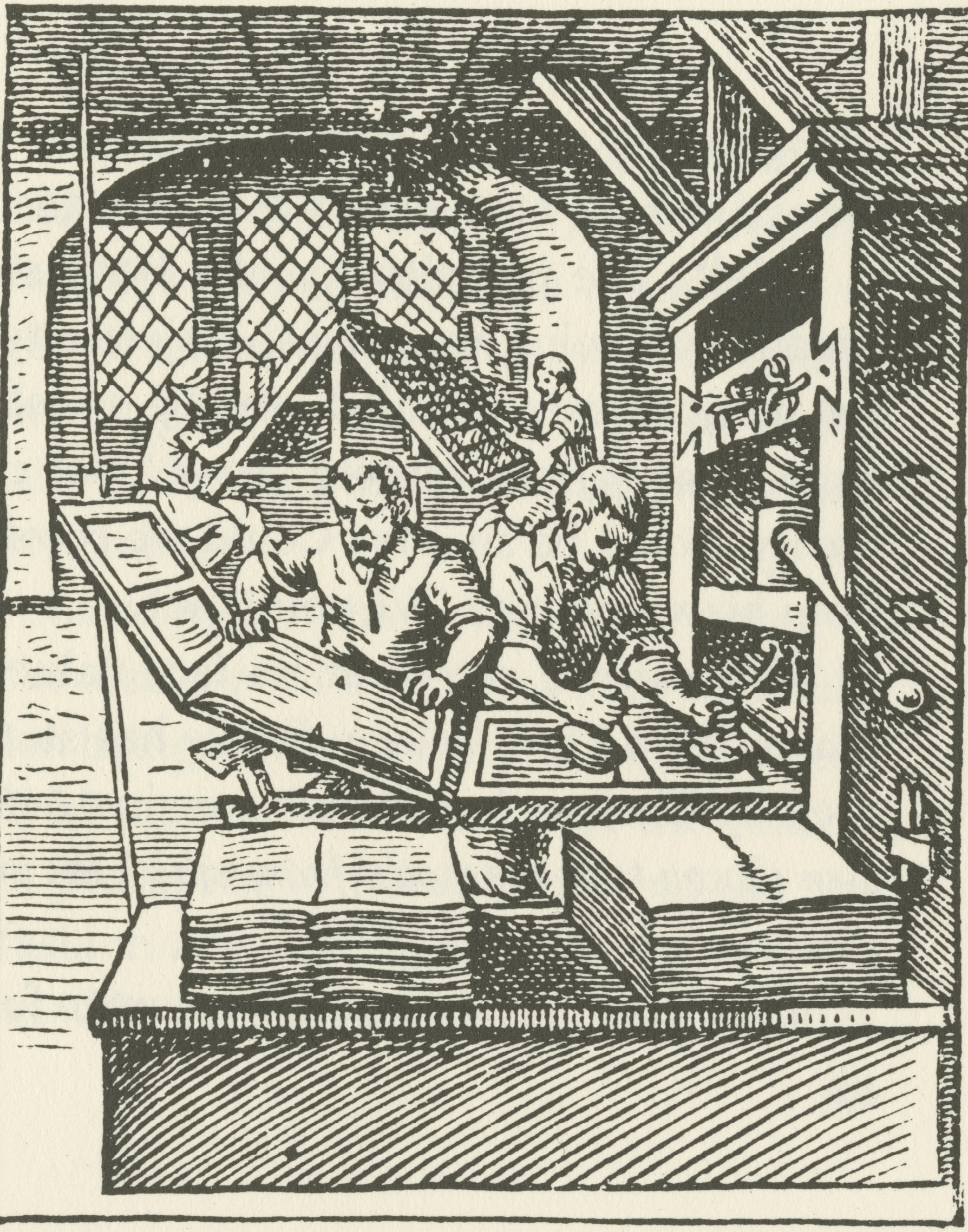 Tulane University Special Collections (TUSC) is committed to supporting research, teaching, and learning through use of its collections. Researchers may request low-resolution digital images of TUSC's materials for private study, scholarship, and research.
TUSC allows unlimited use of personal cameras (without flash) in the reading room. Use of personal cameras is contingent on the physical condition of materials, copyright law, and donor restrictions on use. Users interested in acquiring high resolution, publishable images should consult the policies below, or contact specialcollections@tulane.edu for more information. 
Tulane University librarians have created a guide to DIY tools and resources for digitizing and organizing your archival research before, during, and after your visit to Tulane University Special Collections.
Copyright, Permissions, Commercial Licensing
 

NOTICE WARNING CONCERNING COPYRIGHT RESTRICTIONS:

The copyright law of the United States (Title 17, United States Code) governs the making of reproductions of copyrighted material.

Under certain conditions specified in the law, libraries and archives are authorized to furnish a reproduction. One of these specified conditions is that the reproduction is not to be "used for any purpose other than private study, scholarship, or research." If a user makes a request for, or later uses, a reproduction for purposes in excess of "fair use," that user may be liable for copyright infringement.

This institution reserves the right to refuse to accept a reproduction order if, in its judgment, fulfillment of the order would involve violation of copyright law.
COPYRIGHTED MATERIALS
TUSC cannot provide legal advice. We recommend all users consult with appropriate copyright specialists regarding use and copyright status of their particular materials.
MATERIALS IN PUBLIC DOMAIN
FAIR USE
COMMERCIAL USE
Duplication (scans) and AV Digitization Request Policy
TUSC may not be able to make copies of some materials due to donor restrictions, copyright issues, preservation concerns, or physical size.
Because preservation of materials is of paramount concern, TUSC reserves the right to decline a patron's request to scan or reformat materials, or to limit the amount of material that can be safely scanned or reformatted (digitized).
In some cases, the scale of a reproduction request may impact our ability to provide effective and equitable service to all researchers. TUSC may impose a total limit on reproductions. Please contact specialcollections@tulane.edu for more information.
All AV materials require reformatting prior to access. Previously digitized AV materials and collections are accessible via Tulane University Digital Library.

Because of copyright restrictions, TUSC does not make copies of materials from its commercially recorded sound collections.
TUSC contracts with several professional vendors to facilitate patron requested digitization of our audiovisual materials. Patrons requesting audiovisual digitization are responsible for covering all costs associated with this vendor provided service (labor and shipping).
TUSC will not digitize select portions of a larger analog work—the entire item must be digitized.

All requests will be delivered as .jpeg or .tiff  and as .mp3 or .mp4 for AV materials via email or Dropbox link.
REQUESTING SCANS OR AV DIGITIZATION
To request a scan of an item, start by completing the TUSC Scanning 

Request

Form

.
To request digitization of AV materials, start by completing TUSC AV Digitization Form. 
Once your order is received, staff will contact you if more information is needed, and send an invoice to you with instructions on how to pay for your order. 

TUSC accepts payments via

Visa

or

MasterCard.

 C

hecks

or

cash are not accepted. 

You can make a payment here.
Please allow four to six weeks for processing your order after payment is complete. Requests are processed in the order in which they are received.
All requests will be delivered as .jpeg or .tiff  and as .mp3 or .mp4 for AV materials via email or Dropbox link.
DUPLICATION AND AV DIGITIZATION FEES
| | |
| --- | --- |
| Service | Fee |
| Reference quality scans (200-300 dpi, low resolution) | Free of charge for the first 50 pages, per fiscal year, July 1 to June 30. Orders over 50 pages are done at the rate of $25/ hour. TUSC reserves the right to limit scanning to no more than 3 hours per order. |
| High resolution scans (600 dpi/ TIFF) | $10 per file or free if previously digitized. |
| Oversized scans | $20 per item/file |
| AV materials  | Vendor costs. See  AV Digitization Request Form for details.  |
LICENSING FEES
TUSC does charge licensing fees and requires permissions/licensing agreements for the following commercial use of the materials to which TUSC holds unambiguous copyright.
Licensing fees are charged for the following uses:
Commercial display in public spaces (office, stores, restaurants, lobbies, hotels)
 Exhibitions
 Book publications (commercial publishers)
Newspaper, magazine, newsletter, or corporate publications
Television broadcast
Advertising, merchandising
Website, social media
CD/ROM, video, and software
Licensing fees are not charged for the following use:
Personal, educational, governmental, non-profit use
Personal use (reference purpose, home display)
Exhibitions (non-profit museums, libraries, historical societies)
Academic and scholarly publications (theses, dissertations, scholarly journals, classroom use by students/instructors, University Press publications, or textbooks)
Television broadcast (public TV and non-profit)
Website, social media (personal, non-profit)
Cd/Rom, Video, Software (non-profit)
To request permission/licensing and our fee structure for still images or sound or video files, please contact specialcollections@tulane.edu.
TUSC will not sign third-party licenses or forms relating to copyright permission, including those supplied to authors by their publisher.
All fees are subject to change without prior notice.
Citation formats (or credits) may vary according to the conventions of the field or discipline.
We recommend the following format: [Item description], [Collection title], [Identifier number], Tulane University Special Collections, Tulane University, New Orleans, LA. 
example: 500 Club, Ralston Crawford Collection of Jazz Photography, HJA-098 Tulane University Special Collections, New Orleans, LA
For shorter credits please use: [Collection title], Tulane University Special Collections
example: Alan Robinson Papers, Tulane University Special Collections