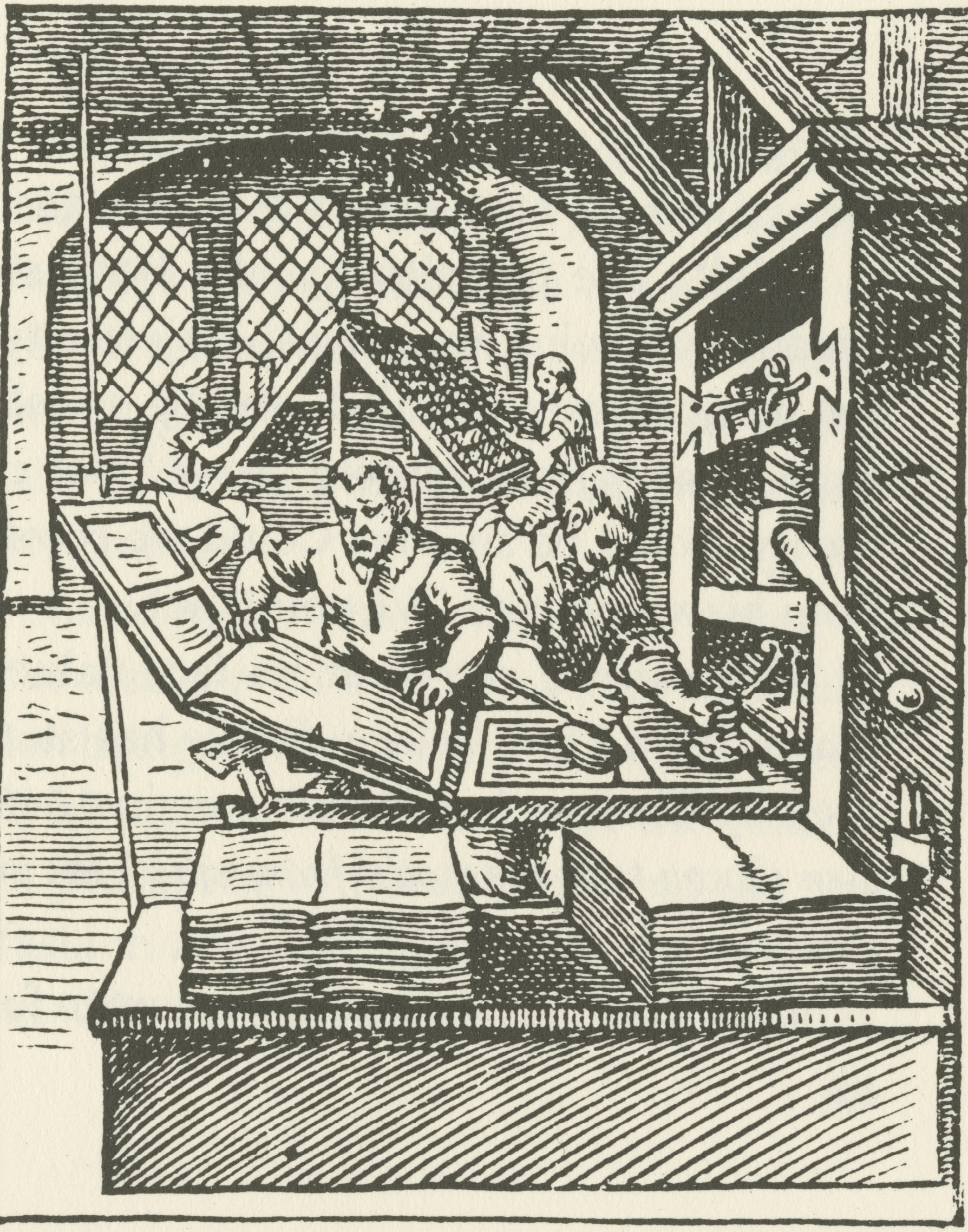 Tulane University Special Collections (TUSC) is committed to supporting research, teaching, and learning through use of its collections. Researchers may request low-resolution digital images of TUSC's materials for private study, scholarship, and research.
TUSC allows unlimited use of personal cameras (without flash) in the reading room. Use of personal cameras is contingent on the physical condition of materials, copyright law, and donor restrictions on use. Users interested in acquiring high resolution, publishable images should consult the policies below, or contact specialcollections@tulane.edu for more information. 
Tulane University librarians have created a guide to DIY tools and resources for digitizing and organizing your archival research before, during, and after your visit to Tulane University Special Collections.
Permissions and Copyright
 NOTICE WARNING CONCERNING COPYRIGHT RESTRICTIONS:
The copyright law of the United States (Title 17, United States Code) governs the making of reproductions of copyrighted material.
Under certain conditions specified in the law, libraries and archives are authorized to furnish a reproduction. One of these specified conditions is that the reproduction is not to be "used for any purpose other than private study, scholarship, or research." If a user makes a request for, or later uses, a reproduction for purposes in excess of "fair use," that user may be liable for copyright infringement.
This institution reserves the right to refuse to accept a reproduction order if, in its judgment, fulfillment of the order would involve violation of copyright law.
We may not be able to make copies of some materials due to donor restrictions, copyright issues, preservation concerns, or physical size.
In the majority of cases, TUSC does not hold copyright to the materials under its stewardship. As such, TUSC cannot grant nor deny permission to quote or publish from material to which TUSC cannot assert copyright. 
If you plan to use images or other materials from the TUSC that Tulane University does hold a copyright interest in, it is necessary to obtain permission for non-exclusive rights from TUSC. If your proposed use is commercial in nature, or beyond personal research/fair use, it may be subject to publication or licensing fees, in addition to duplication fees. See below for fee schedule. 
TUSC researchers assume all responsibility for determining whether any permissions relating to copyright, privacy, publicity, trademark, or any other rights are necessary for an intended use, and for obtaining all required permissions from other copyright holders, executors or assigns
TUSC welcomes researchers to request copies of published materials in the collections that are in the public domain (published before 1926) or that fall under the fair use exemption defined by copyright law. The Fair Use Checklist, provided by Columbia University Libraries, may help you determine the limits of fair use. For more information about copyright, please visit the U.S. Copyright Office, Columbia University's Copyright Advisory Services, and Cornell University's Copyright Term and the Public Domain.
TUSC does not require that researchers request permission to quote from or publish images of material in the public domain, nor does it charge permission or use fees for these materials. TUSC does reserve the right to charge fees to recover costs associated with labor involved in providing scans or copies of its materials.
Because of copyright restrictions, TUSC does not make copies of materials from its commercially recorded sound collections. In rare cases where TUSC does own copyright, TUSC will provide researchers with a permission to reproduce the material.

 
Duplication and Licensing Fees
| | |
| --- | --- |
| Service | Fee |
| Reference quality scans (200-300 dpi, low resolution) | Free of charge for the first 50 pages, per fiscal year, July 1 to June 30. Orders over 50 pages are done at the rate of $25/ hour. TUSC reserves the right to limit scanning to no more than 3 hours per order. |
| High resolution scans (600 dpi/ TIFF) | $10 per file |
| Oversized image | $20 per item/file |
| AV materials  | Vendor costs. See  AV Digitization Request Form for details.  |
| License for Use of Materials | Tulane University Special Collections charges usage fees for the publication or broadcast of materials in its collections to which Tulane University holds copyright. The fee for one time/one use is $100.  |
To request a scan of an item, start by completing the TUSC Scanning 

Request

Form

.
To request digitization of AV materials, start by completing TUSC AV Digitization Form. 
Once your order is received, staff will contact you if more information is needed, and send an invoice to you with instructions on how to pay for your order. 

TUSC accepts payments via

Visa

or

MasterCard.

 C

hecks

or

cash are not accepted. 

You can make a payment here.
Please allow four to six weeks for processing your order after payment is complete. Requests are processed in the order in which they are received.
All digital files are sent via email or Dropbox. 
Citation formats (or credits) may vary according to the conventions of the field or discipline.
We recommend the following format: [item description], [collection title], [ identifier number], Tulane University Special Collections, Tulane University, New Orleans, LA.