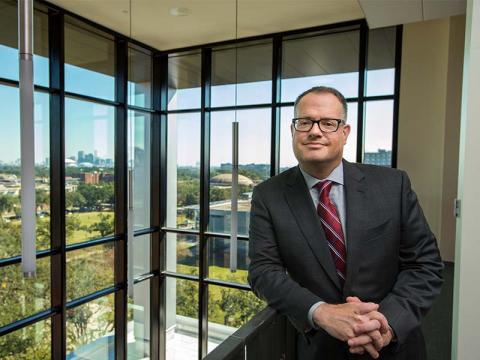 David Banush, the dean of libraries and academic information resources at Tulane University, has been elected to membership in the Grolier Club, the oldest and most prestigious bibliophilic society in America. 
Founded in 1884, the Grolier Club is the oldest bibliophilic society in the United States. Based in New York City, the club consists of nearly 800 American, British, European and… (read more)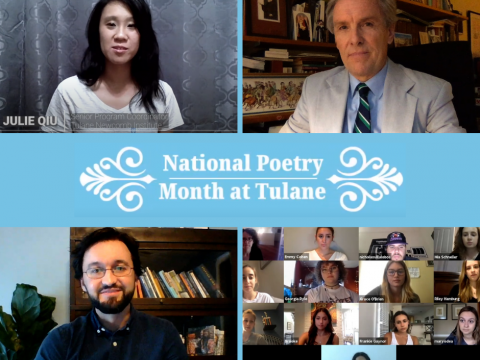 Tulane University Libraries are celebrating National Poetry Month this April by inviting anyone from the Tulane community—students, faculty, staff and alumni— to submit their favorite short poems from any period, in any style and any language.
To participate, please provide your name, affiliation, the poem you want to share, some information about it, even a short video of yourself… (read more)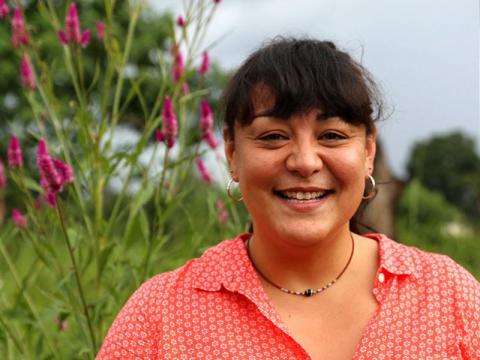 Tulane University faculty member Dr. Lina Moses, a seasoned epidemiologist and disease ecologist in the Tulane School of Public Health and Tropical Medicine, was deployed to Geneva where she worked on the COVID-19 response over the past two months. Receiving daily publication reports, Moses is charged with rapidly distributing the most impactful scientific information to the … (read more)